+44 (0)1889 504211 |

tronbros@aol.com

Celebrating 50 years of the mellotron
THE BEATLES NOEL GALLAGHER THE MOODY BLUES PAUL WELLER THE KINKS PULP
GENESIS RADIOHEAD YES BLUR MANFRED MANN EELS KING CRIMSON BEE GEES


About Us
Streetly Electronics are the
world experts in mellotrons
and novatrons, manufacturing
the most authentic modern
mellotron - the M4000 - and
returning original machines to
their former glory. John built
early mellotrons with his
father Les, who owned the
mellotron factory in Streetly,
Birmingham, England. This
lineage and history makes us
the most knowledgeable
resource on the planet for all
things mellotron related.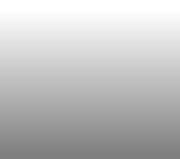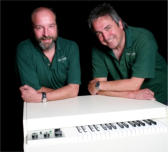 People & Sounds
We've worked with some
fantastic people, amassing
an impressive client list, and
we collaborate with software
and digital instrument
designers to bring you the
unmistakable sound of the
mellotron in more ways than
ever. Discover our enormous
catalogue of sounds, explore
the work of our collaborators,
and browse through the list
of our esteemed clients to
experience the breadth of
Streetly Electronics' work.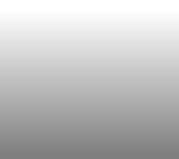 Service & Restoration
With an unparalleled wealth
of knowledge and
experience, Streetly
Electronics are the world
experts in the maintenance
and restoration of mellotrons,
novatrons, chamberlins and
birotrons. We also build
completely bespoke
machines to customer
specification. Whether it's
simply replacement tapes, a
full rebuild, or a custom
commission, Streetly are the
people to call.

New Instruments
The M4000 mellotron from
Streetly Electronics offers the
authentic electromechanical
experience of an original
mellotron, with 21st century
reliability. The range of
sounds available provides
artists, producers and
enthusiasts with the ultimate
recreation of the classic
instrument, complete with an
array of modern
improvements to give a
unique and dependable
playing experience.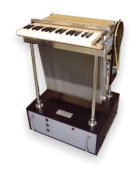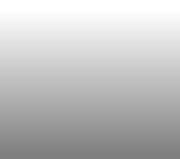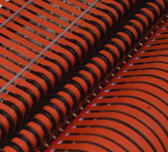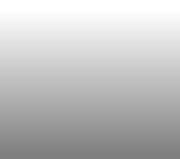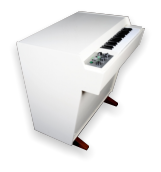 © Streetly Electronics 2014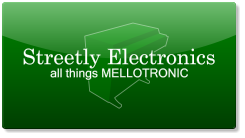 Streetly Electronics are the original UK manufacturer of the
mellotron and world experts. We manufacture, service, restore,
and offer new sounds for mellotrons old and new.